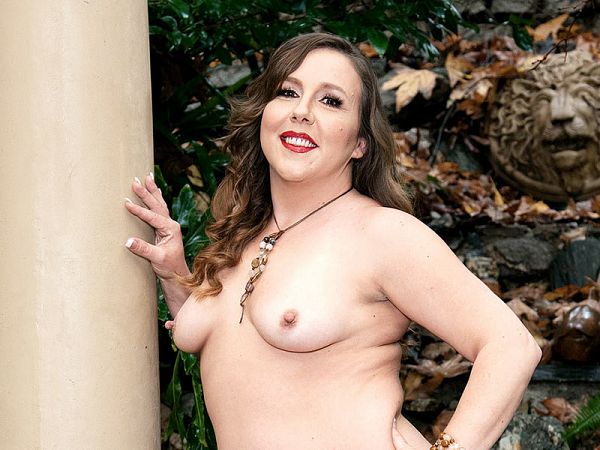 "My husband and I have been swinging for three years," said Tsunami Foxxx, a 40-year-old mother of four from Phoenix, Arizona. "Once I had three men at once, and it was really fun and hot. My favorite thing is a hard dick. I love eating cum, sensual sex and hard sport fucking."
Sorry, Tsunami. No hard dick for you today. Just your soft fingers rubbing your pussy and ass as you get you off in your bath tub.
There are two hardcore videos of Tsunami at 40SomethingMag.com. In one of them, she gets fucked in her pretty ass. Today, we have her all to ourselves. The scene is shot from a voyeur's eye view as Tsunami takes a bath. She strips out of her bra and panties and gets her body wet and very soapy.
Tsunami's hobbies: hiking, camping, surfing, swinging. She likes to roller skate. Her teams are the Boston Red Sox in baseball and the Kansas City Chiefs in football.
How she likes to dress: "Casual and comfortable as possible then sexy as hell when it's time to go play!"
Favorite night out: "One in which I know there's going to be a happy ending!"