Jilling's Jacking And Sucking So You Can Jack, Too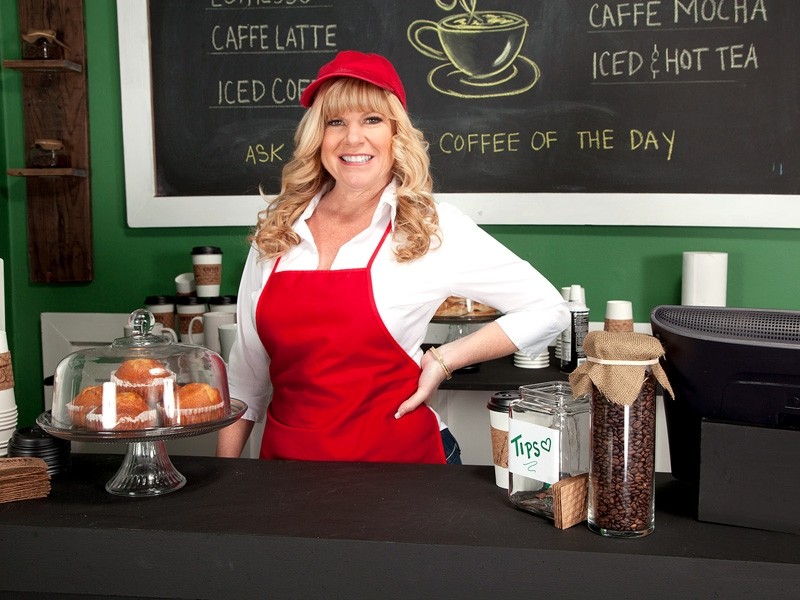 Dawn Jilling is a 45-year-old first-timer from Arizona (born in California). She's a wife. She's the mother of four. She knows how to keep a good home, and she knows how to take care of her husband and children.
"I'm very dedicated to my family and kids," Dawn said. "I don't do it anymore, but I served on the PTA and the school board."
Here, she's serving coffee…and blow jobs.
Yep, Dawn isn't like most mothers of four (or maybe she is and we don't know it yet), and isn't it good to know that the lady you saw at the supermarket the other day, the one with a few kids in tow, knows how to go home, unwind and show her sexy side?
So, enjoy Dawn. She wants you to. And we'd like you to know that right now, Dawn is getting ass-fucked by a total stranger at 40SomethingMag.com, so you can have your own Dawn Jilling double feature. Call it Jacking to Jilling.